Layering As A Method Of Creating Stylish And Functional Outfits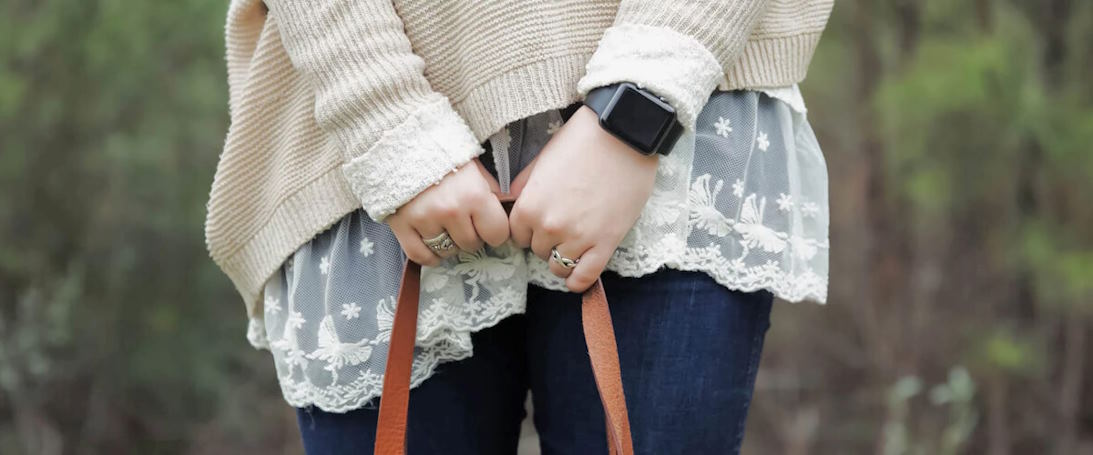 It is a universal method that transcends seasons, allowing us to craft styles that are not only fashionable but also functional. Layering isn't merely piling on clothes. It's an intricate compounding of textures, colors, and garments. From cold winters to sunny springs, layering is a style trick that keeps you warm, adds depth, and makes your looks more interesting.
What should I remember when layering clothes?
Let's explore the key principles in more detail:
Base Layer
Think of your base layer as the groundwork for your entire look. When choosing your base layer, always remember about the weather and your personal comfort. On warm days, choose lightweight and breathable fabrics like cotton. In colder weather, go for insulating materials such as merino wool to keep you warm and cozy.
Mid-Layer Magic
The middle layer provides warmth and style. Sweaters, cardigans, and pullovers fall into this category. Choose fabrics such as wool or fleece that trap heat without adding bulk. Neutral or solid colors often work well for mid-layers, allowing them to harmonize with the rest of your ensemble.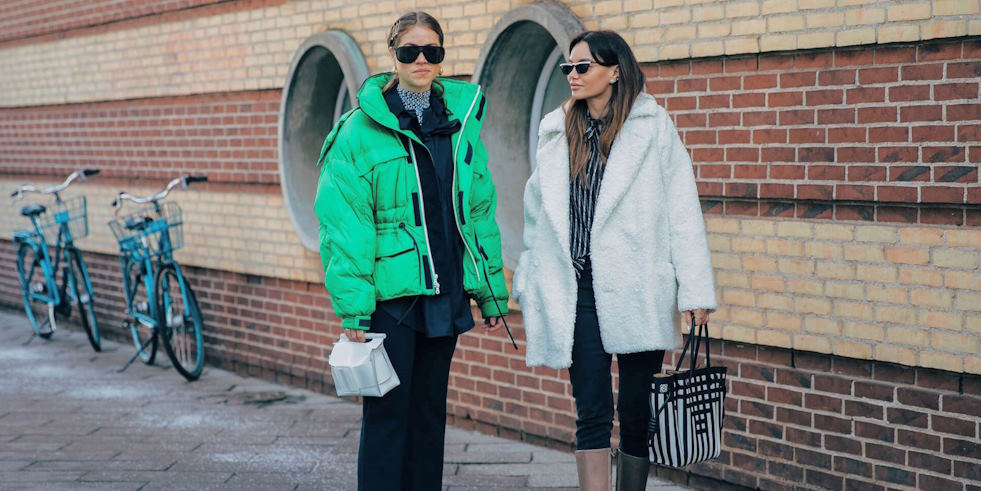 Outer Layer Elegance
The outer layer should be both functional and stylish. Jackets, blazers, and coats fall into this category. Consider the conditions you're dressing for. A rain-resistant shell is perfect for wet days, while a classic trench coat elevates your look on a crisp fall day. The outer layer should complement the layers beneath it in color and style.
Texture and Pattern Play
Mix and match different textures and patterns. Pair a plain base layer with a textured cardigan or a printed blouse with solid-colored outerwear. Be cautious with bold patterns; too many can overwhelm your look.
Length Variation
Experiment with different lengths. A long base layer beneath a shorter jacket or blazer creates a visually appealing contrast. The key is to maintain balance in your proportions.
Proportional Consideration
Consider proportions carefully. If your top layer is on the bulkier or oversized side, make sure that your base and middle layers are more streamlined and well-fitted to create a balanced look.