How Have Fashion Weeks Adapted To The Digital Age?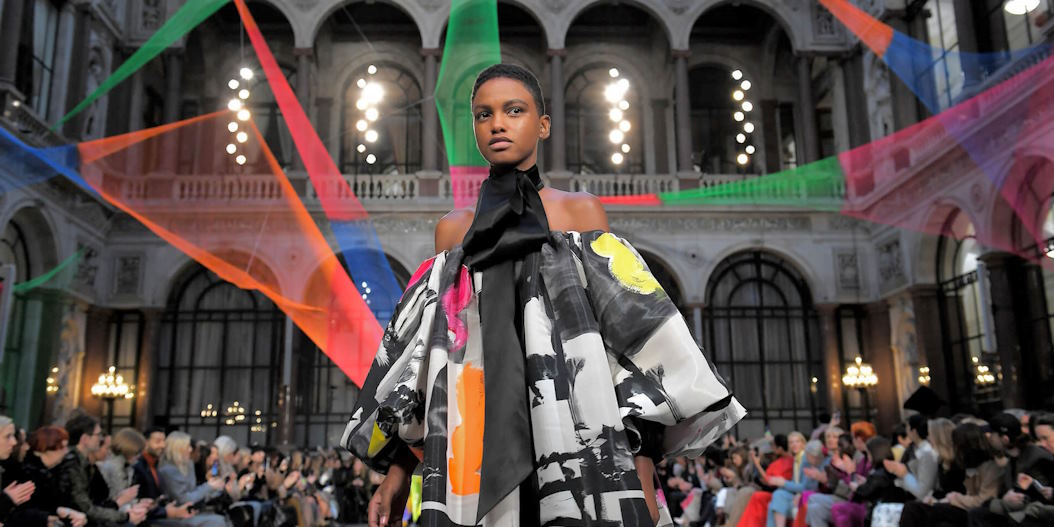 Let's begin by saying that in the fashion area, where tradition often meets innovation, the introduction of the digital age has sparked a remarkable transformation. Fashion weeks, long considered the pinnacle of sartorial excellence, have adapted and evolved to keep pace with the ever-changing landscape of the digital era.
In what way have they adapted?
Fashion weeks have undertaken a remarkable adaptation to thrive in the digital age. Here are some key ways they've evolved:
Virtual Runways
Fashion weeks have transitioned from physical runways to virtual ones, using digital platforms to showcase their collections. The COVID-19 pandemic accelerated this shift, but it was already underway. Designers now present their collections through professionally produced videos or live-streamed events, making them accessible to global audiences. This move has democratized fashion weeks, allowing enthusiasts from all over the world to partake in the excitement.
Social Media Engagement
Social media has become the lifeblood of fashion weeks. Platforms like Instagram, Twitter, and TikTok are the primary channels for sharing behind-the-scenes glimpses, live coverage, and exclusive content. Designers, models, and fashion enthusiasts actively engage with their followers, creating community and excitement.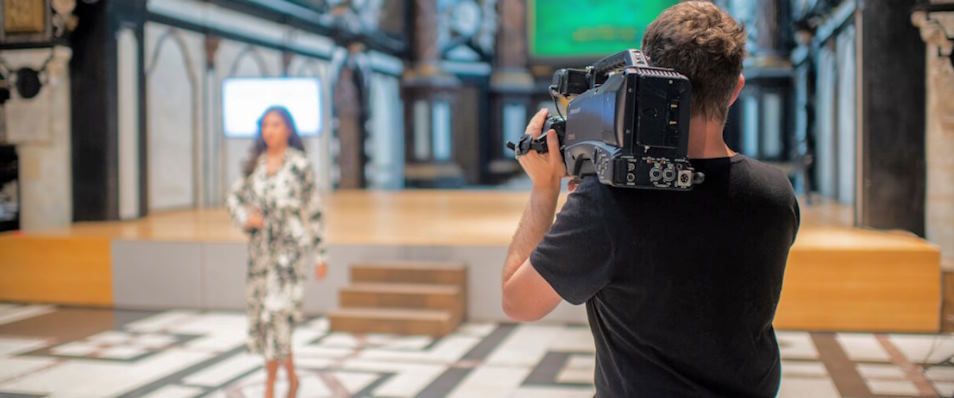 E-Commerce Integration
The digital age has brought about the convergence of fashion and e-commerce during fashion weeks. Many designers now allow viewers to shop their collections directly from the runway. This "see now, buy now" approach transforms runway inspiration into immediate consumer purchases.
Improving the Show Experience
The digital age has led to significant improvements in the fashion week experience. Fashion Weeks now invest in high-quality production, ensuring their shows are visually stunning and captivating. It includes professional videography, creative set designs, and enhanced lighting, making the show engaging and impressive.
Experimentation with Formats
The digital age has encouraged fashion weeks to experiment with different show formats. Some have embraced cinematic storytelling, creating short films to showcase their collections. Others have explored innovative presentations, such as 360-degree videos or interactive lookbooks, providing viewers with a unique and immersive experience.
Fashion weeks have ingeniously harnessed the potential of the digital age, enabling designers to showcase their creativity to a global audience making fashion more accessible, interactive, and inclusive. This adaptation ensures that the world of fashion remains dynamic and ever-evolving.