What Are Classic And Timeless Shoes?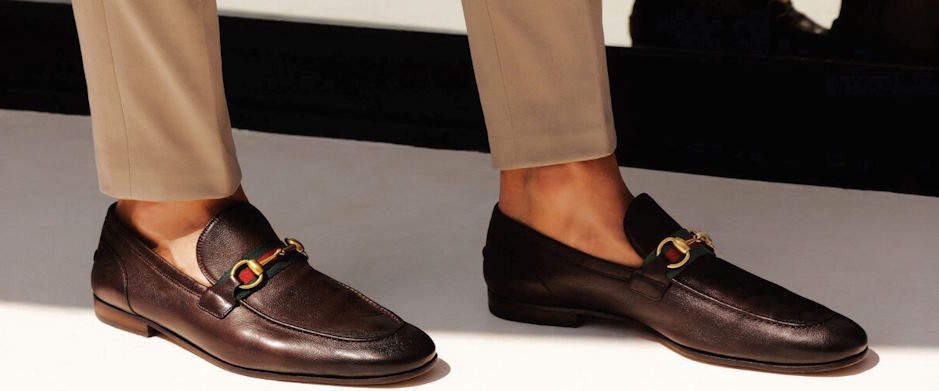 As we know, certain styles remain impervious to the passage of time. Here, we can speak about the classic and timeless shoe, that transcends the ephemeral nature of trends and endures as sartorial icons.
What are examples of classic and timeless shoe styles?
Classic and timeless shoe styles are enduring and iconic footwear designs that have remained fashionable and relevant. They often serve as staples in a person's wardrobe, complementing a variety of outfits and transcending the ever-changing trends of the fashion world. These shoes include:
Ballet Flats
These slip-on shoes are distinguished by their flat sole and minimalistic style, emphasizing comfort and versatility. Their enduring appeal lies in their ability to effortlessly transition between casual and dressier occasions, a feat not many shoes can claim.
Loafers
Loafers are slip-on shoes known for their simplicity and comfort. They come in various styles, from penny loafers to tassel loafers, and are well-suited for a smart-casual look.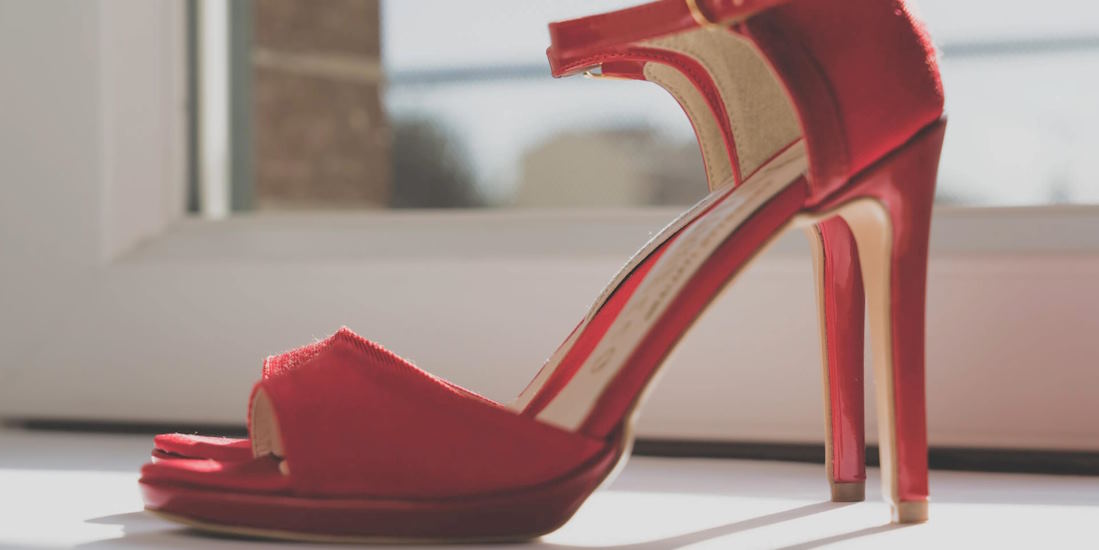 Sneakers
Sneakers are beloved for their comfort and versatility. From classic canvas styles to luxury sneakers, they've become a staple for everyday wear.
Ankle Boots
Ankle boots are a versatile choice for both men and women. They come in various designs, including Chelsea boots, chukka boots, and desert boots, and are suitable for a wide range of outfits.
Heels
Classic heels, a category that includes iconic styles like stilettos, pumps, and kitten heels, have maintained their allure across the fashion landscape for generations. These shoes hold a distinct and enduring appeal that transcends the boundaries of time and trends.
Sandals
Timeless sandals serve as indispensable footwear, especially during the warmer months. These classic shoe styles are prized for their unique blend of comfort, breathability, and style that effortlessly carries them from the beach to an evening soiree.
Moccasins
Moccasins, those wonderfully comfortable slip-on shoes, have earned a beloved spot in the realm of classic and timeless footwear. Their recognition rests on two key attributes: softness and simplicity. These qualities not only make moccasins an epitome of coziness but also ensure they're a fashion choice for laid-back, everyday style.