What Are The Key Fashion Weeks Around The Whole World?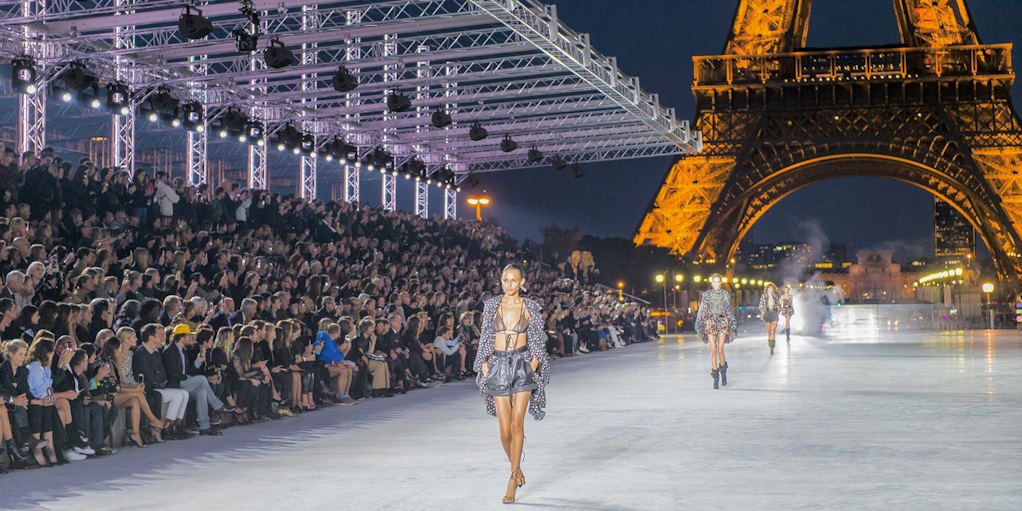 In the fashion area, where creativity has no limits, and style is in a constant state of flux, fashion weeks serve as the dynamic heartbeat of the industry. These global spectacles, unfolding in some of the world's most fashionable cities, define the trends that adorn runways, find their way into wardrobes, and ultimately shape the way we express ourselves through clothing. From the elegance of Paris to the avant-garde designs of Tokyo, each event offers a unique lens into the sartorial artistry of its region.
What are the most famous events?
Major fashion weeks around the world are significant milestones in the fashion industry, each possessing distinctive attributes and making its own valuable contributions. Here are some of the globally celebrated fashion events:
Paris Fashion Week
Here we speak about a biannual event that sets the global standard for haute couture and is considered to be the pinnacle of the fashion world. It is home to legendary fashion houses like Chanel, Christian Dior, and Louis Vuitton, known for their intricate craftsmanship and innovation. This event attracts fashion royalty, celebrities, and tastemakers, making it a hub for glamorous events and high-profile shows.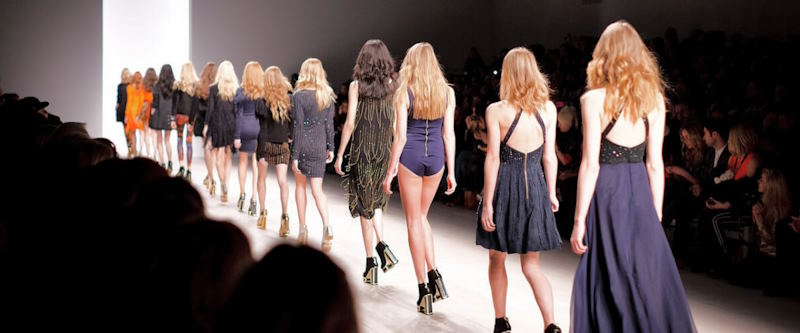 Milan Fashion Week
Milan is celebrated for its contributions to luxury fashion and ready-to-wear collections. This event showcases renowned Italian designers, including Prada, Gucci, Versace, and Armani, who define modern elegance and style. Italian fashion is known for its emphasis on quality, sophistication, and a blend of traditional craftsmanship with contemporary design.
New York Fashion Week
It is a dynamic event that champions diversity and inclusivity in fashion. It offers a platform for established and emerging designers, fostering creativity and innovation in streetwear, urban fashion, and contemporary style. American designers such as Marc Jacobs, Alexander Wang, and Ralph Lauren often showcase their collections at NYFW.
London Fashion Week (LFW)
This event is renowned for its commitment to nurturing emerging talent and promoting avant-garde fashion. It features cutting-edge British designers, like Vivienne Westwood and Alexander McQueen, who challenge fashion norms and introduce bold, artistic designs.
Tokyo Fashion Week
Tokyo Fashion Week marries tradition and innovation, offering a glimpse into the world of Japanese street style and avant-garde fashion. Japanese designers like Yohji Yamamoto and Issey Miyake have carved a niche in the global fashion landscape, known for their experimental and boundary-pushing designs.